Ragland is a comprehensive real estate investment strategy. We protect and grow capital through investments in residential real estate. Managed properly, we believe there is no better asset for investment.
What We Do
.
Our approach is unique: We source, broker, manage, maintain, and insure residential property for investors. While these services are unique in nature, they are each fundamental and related when it comes to investing in residential property. You simply cannot properly manage this asset class without each of these services under your guidance. We operate throughout the great state of Texas, with investments primarily located in the four largest metro areas, those being Austin, Dallas, Houston, and San Antonio.We are not a private lender. If you would like to learn more about private lending, we are happy to refer you to a reputable private lender. We are not a traditional real estate brokerage. If you are buying or selling your personal home, we will always review its investment potential, but when it's time to transact on a personal level we will refer you to a qualified home specialist.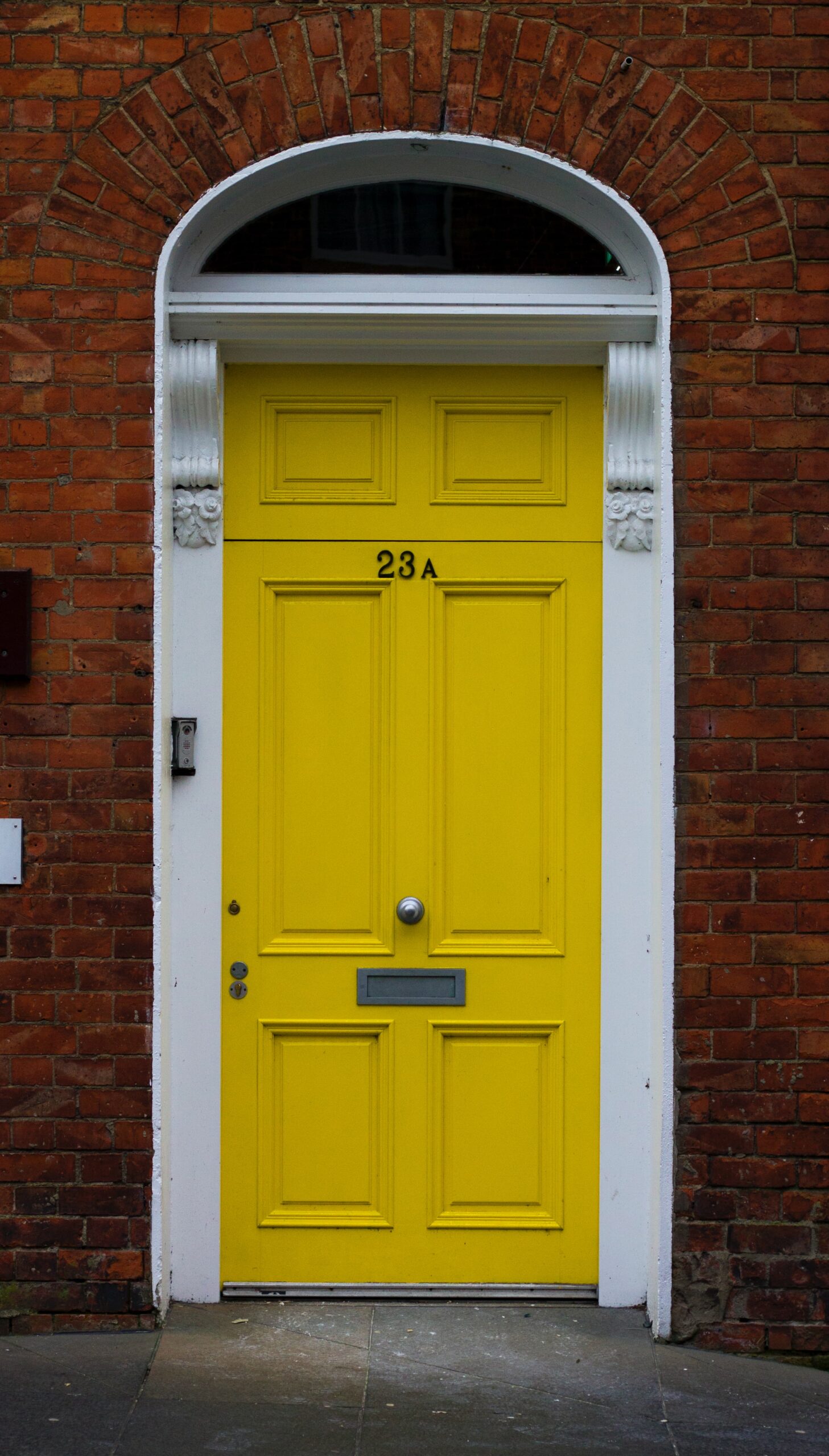 We are passionate about real estate investing. All Ragland team members are first and foremost, investment minded. We know first-hand what it feels like and we understand the rewards, risks, and considerations of a diversified real estate portfolio. If you look at any great investment firm from history, their key to continued success was to stand shoulder-to-shoulder with their clients. Only when they deviated from this course do they falter. But for us it's more than that, it's personal:
"When I decided to launch this business, I gave it my name. Not because I had a large ego or the desire to see my name in print. I wanted everyone to know that my word was my bond, and the actions of my business should always reflect the same."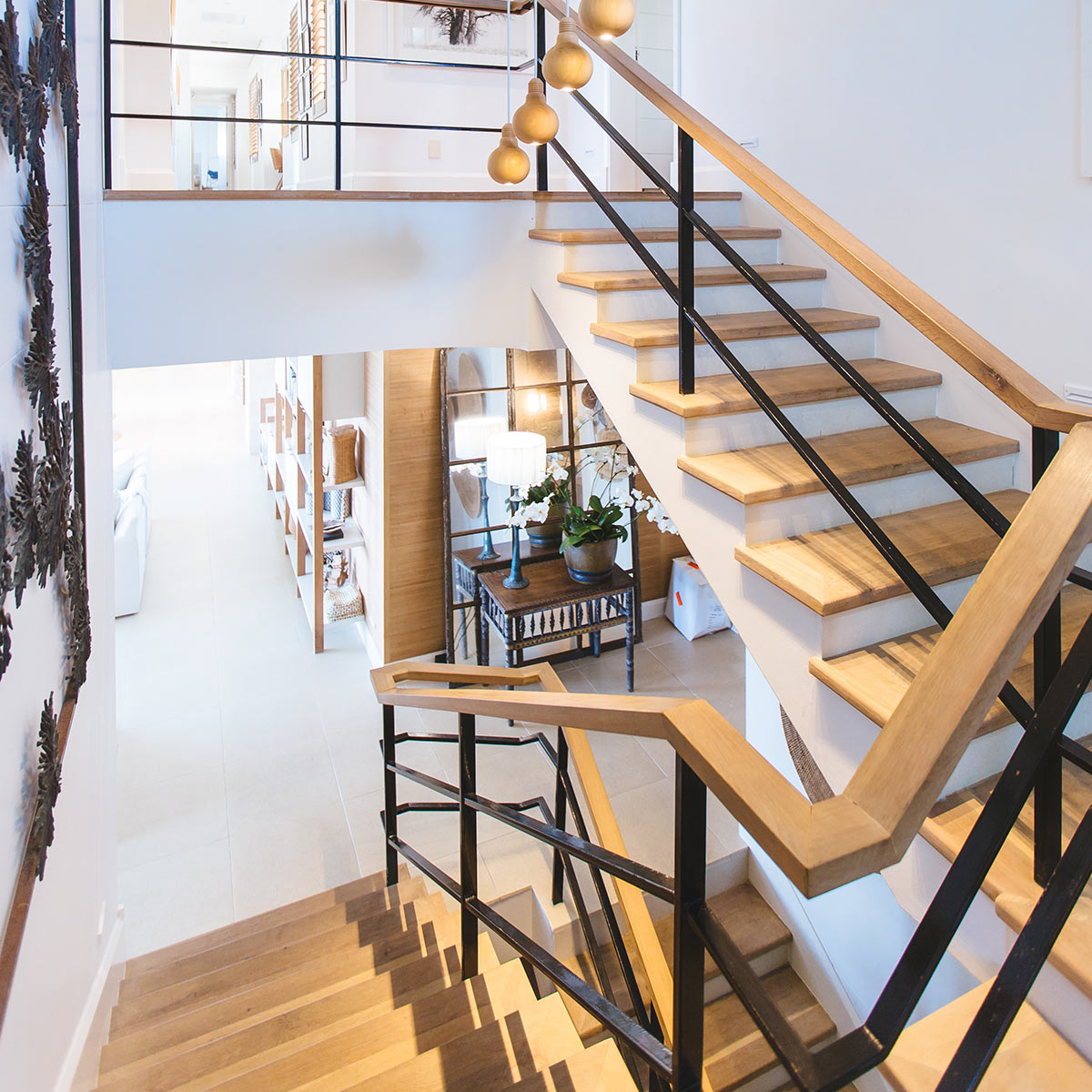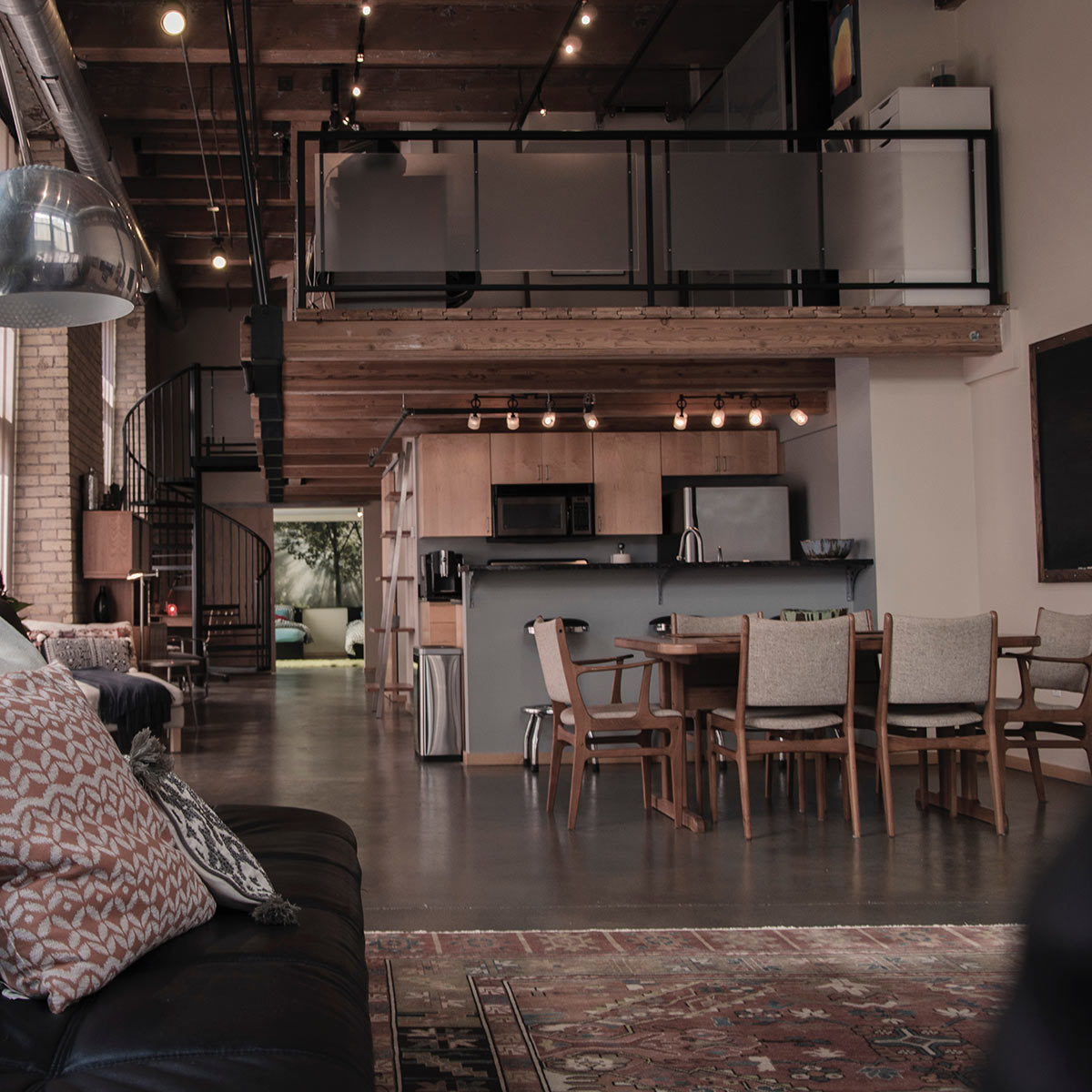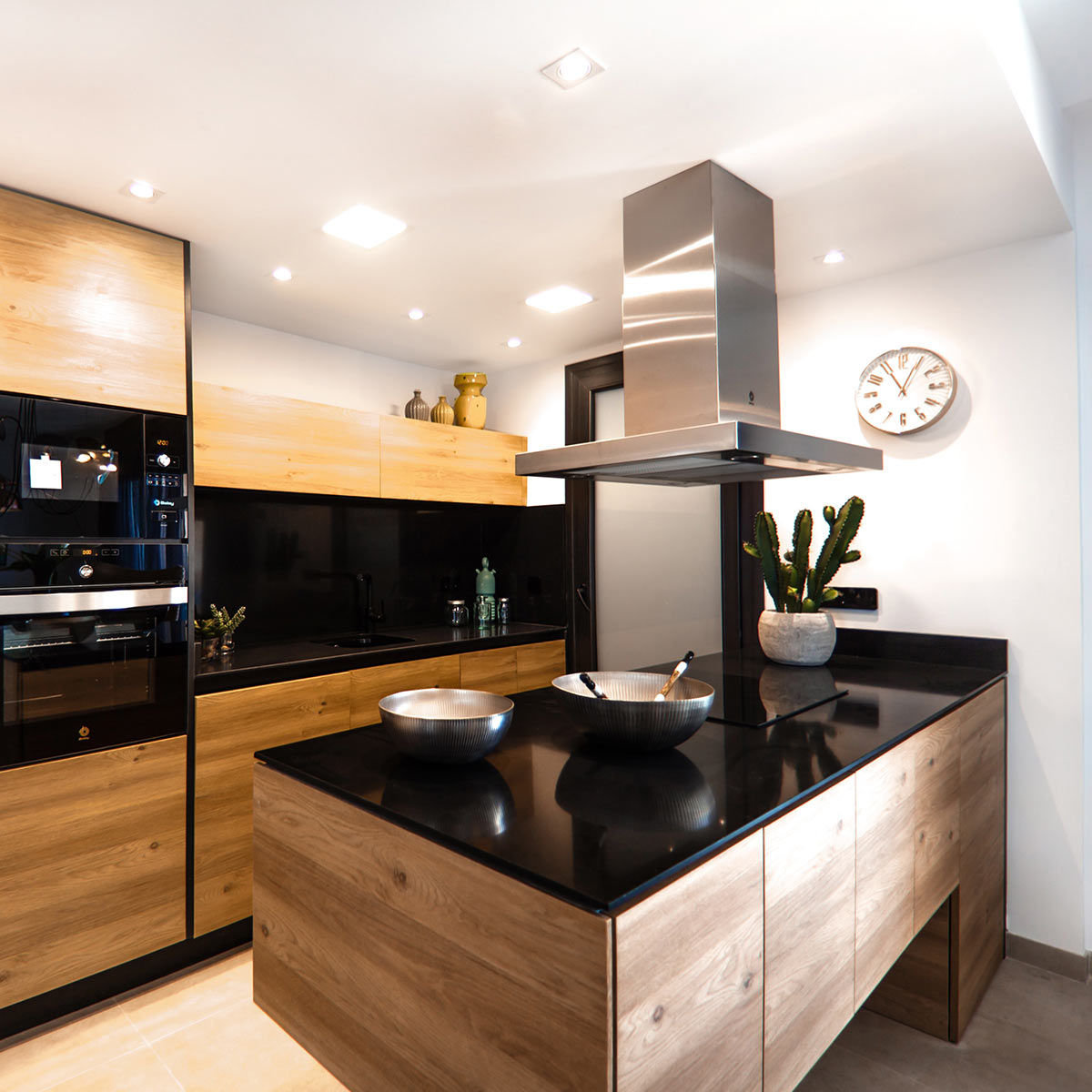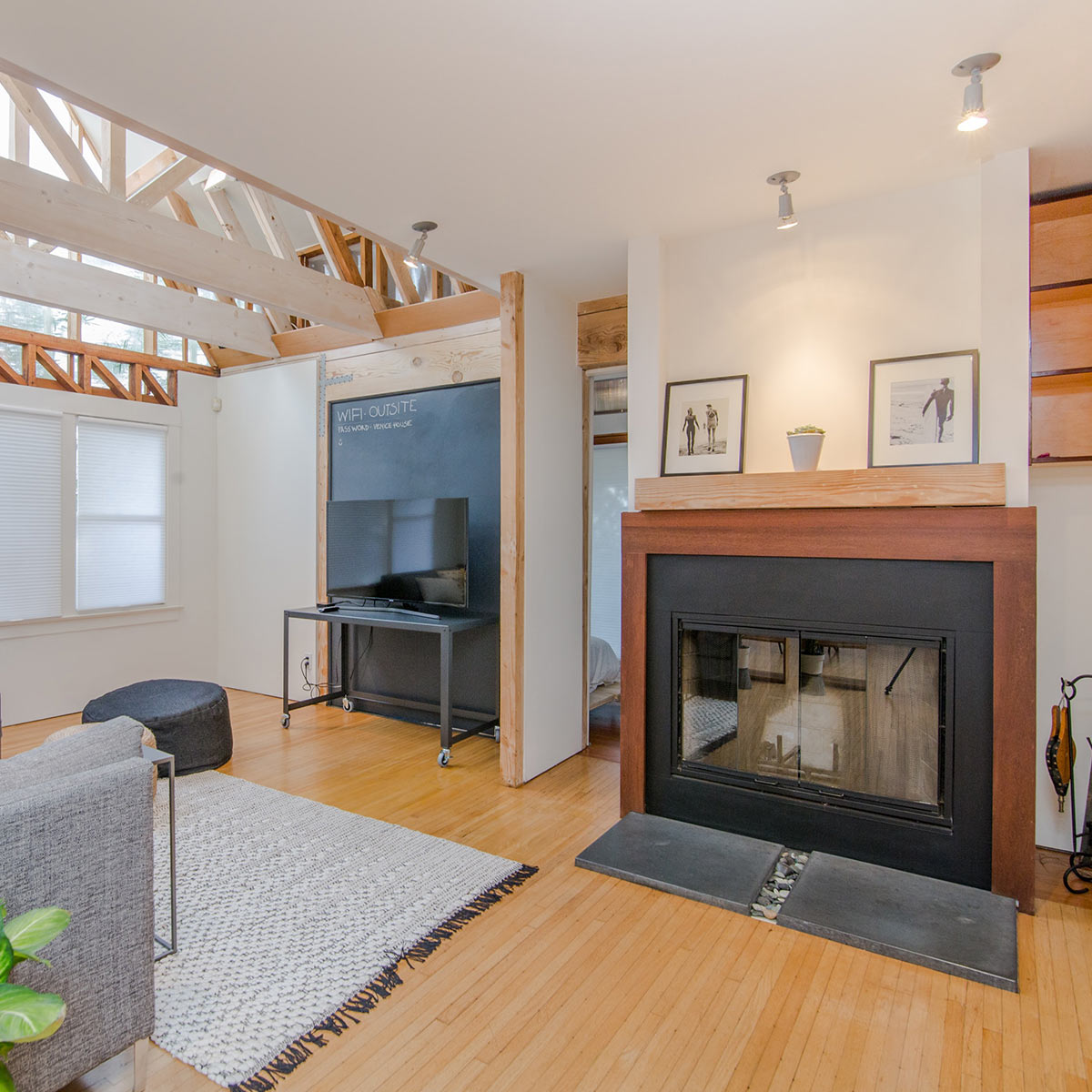 Who We Are
.
Ragland is the brainchild of its namesake, Chris Ragland. Mr. Ragland has been a real estate investor for over two decades. He has built, operated, and sold many real estate related companies. Ragland is the culmination of that knowledge, channeled through Mr. Ragland's passion of helping others become financially successful through real estate investments.
Meet the team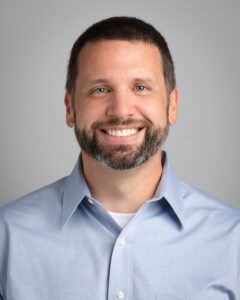 A simple getting to know you process. We begin with a consultation to make sure you are right for us, as much as we are right for you. Assuming we embark on the journey together, you are assigned an investment consultant who will work directly with you and manage your account. Your investment consultant will work to guide you through every part of the process.
Reach Out
.
If you're ready to schedule your consultation, please reach out. Real estate investing is a lot like planting a tree. The best time to begin was 40 years ago. What are you waiting for?
Mail: 409 W 38th St #101, Austin TX 78705